The Tippy Tappy Club
Would you love to hear more from Tippy Tappy? Get letters direct to your inbox when you join our Tippy Tappy Club.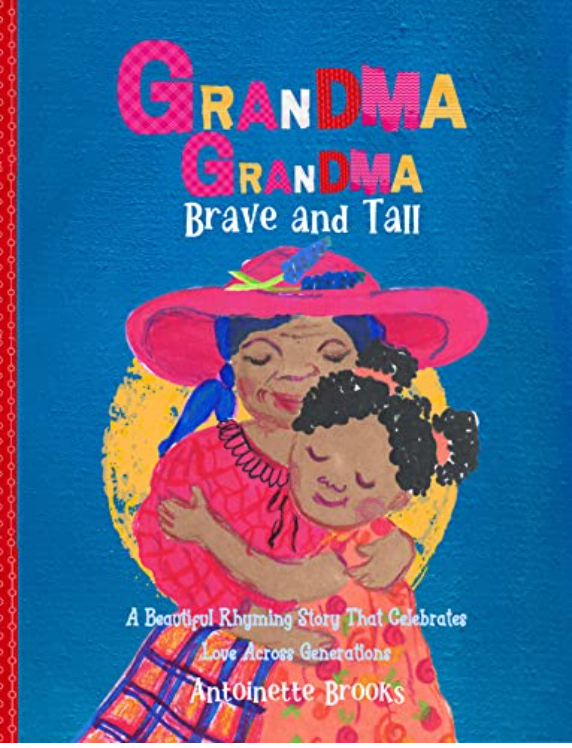 Grandma Grandma Brave and Tall
Grandma Grandma Brave and Tall is a vibrantly illustrated picture book that celebrates the unbreakable love between grandmother and grandchildren from one generation to another.
Starting in England, with a little girl tucked up in bed, this captivating rhyming book travels back in time to life in the Caribbean, and then back again through history. A monument to love experienced within a family from one generation to the next.