Welcome to My Wonderful World of Books - and discover curious stories for curious kids!
I am a writer, illustrator and poet based in London. A fairy-tale creator, who loves to inspire young minds with a love of reading and story.
Learn more about me here...
Recent Writing Achievements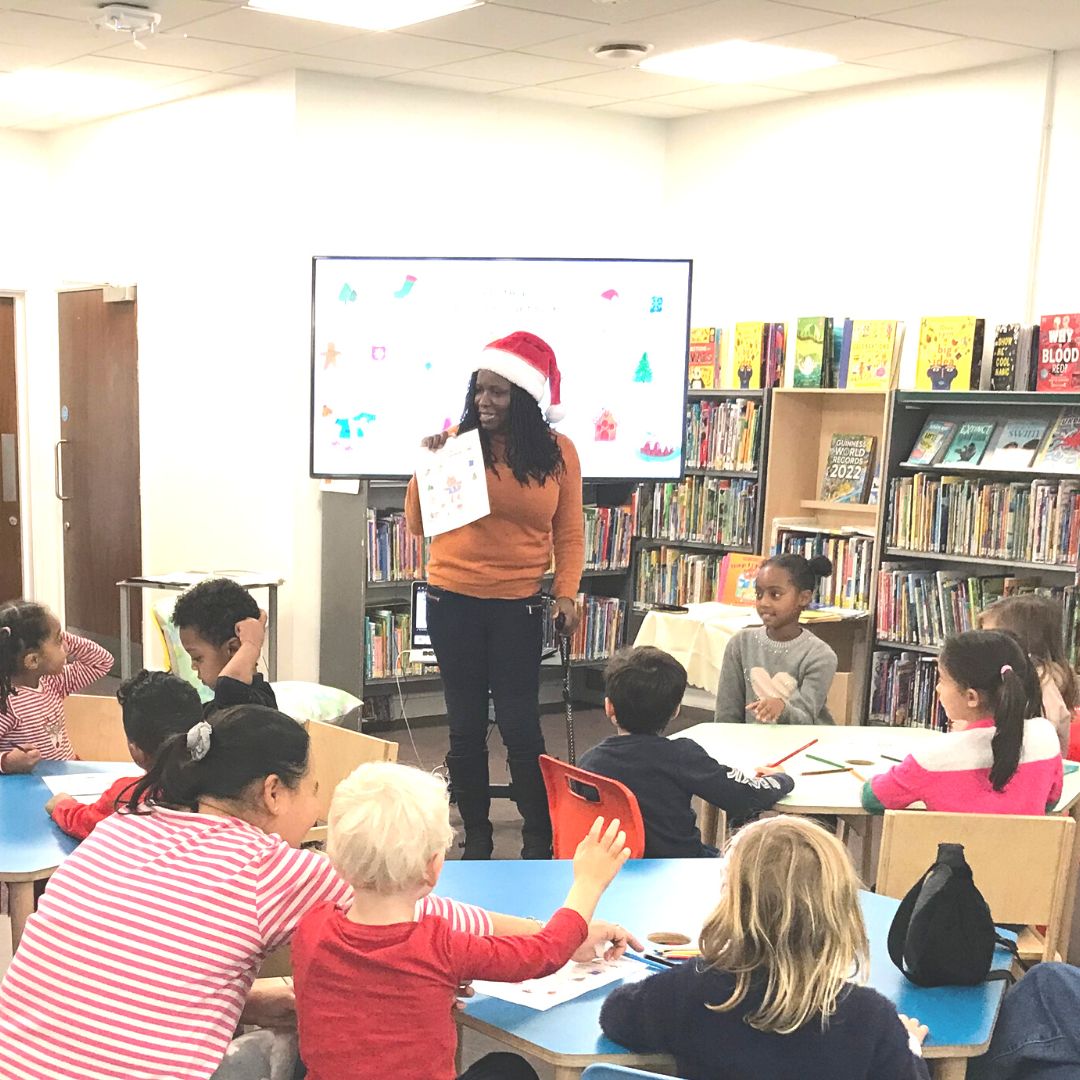 Storyteller
"It was such a lovely session. The children thoroughly enjoyed it. Everyone was engaged and had a great time.
Plenty of resources, perfect for the age range and theme!"
- AS, Librarian
Find out more...