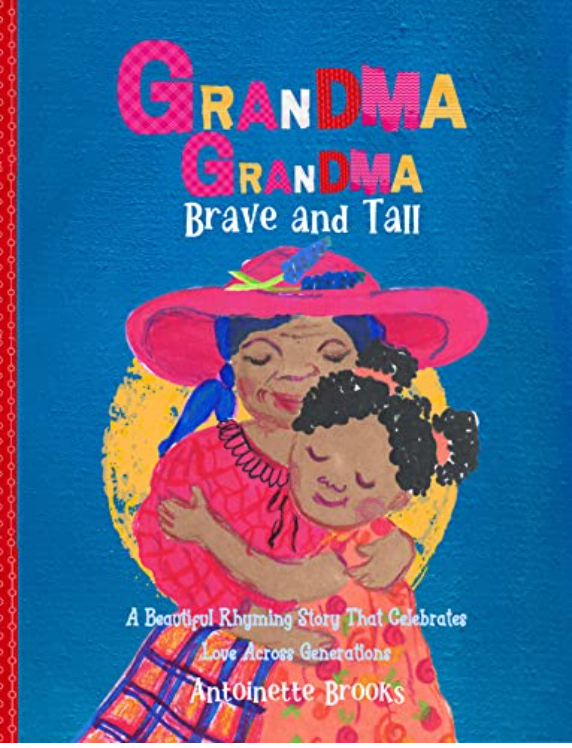 Grandma Grandma Brave and Tall
Grandma Grandma Brave and Tall is a vibrantly illustrated picture book that celebrates the unbreakable love between grandmother and grandchildren from one generation to another.
Starting in England, with a little girl tucked up in bed, this captivating rhyming book travels back in time to life in the Caribbean, and then back again through history. A monument to love experienced within a family from one generation to the next.